US Open champ StanislasWawrinka would not be around to defend his title at this year's event as he is set to undergo a surgery on his knee.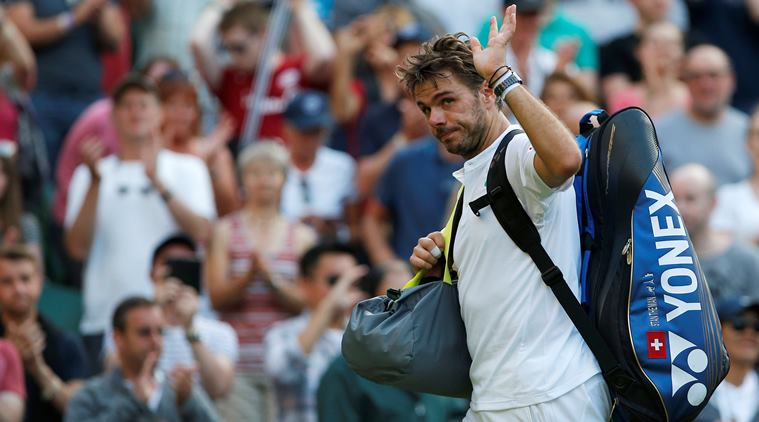 The Swiss is not expected to return to action for the rest of the year.
"I am sad to announce that after talking with my team and doctor I had to make a difficult decision to undergo a medical intervention on my knee. This was the only solution to make sure I will be able to compete at the top level for many more years," the player posted on his official Facebook account.
He reached the last four at the 2017 Australian Open and made the final of Roland Garros before losing to Spaniard RafaNadal. Unfortunately such brilliant form fell flat when he was knocked out in the first round of Wimbledon by Danil Medvedev. He was expected to bounce back at the US Open but he would not be featuring at all.
Wawrinka had said that he opted out of the events in Canada and Cincinnati due to an injury that affected him in London. He was sent packing in the second round of Wimbledon last year but he turned around his fortunes at the 2016 US Open. So naturally he was expected to turn this around as well but he would no longer play this year again. He was even set to do a back to back at the US Open, last done by Roger Federer 2004-2008.
The World No 4 is expected to drop in the ATP ranking to the 9-12 range, based on points accumulated so far. Wawrinka would have to wait until the summer next year to have a go at Wimbledon – the only major missing from his collection.