The next edition of the Davis Cup will begin next year, on February 3.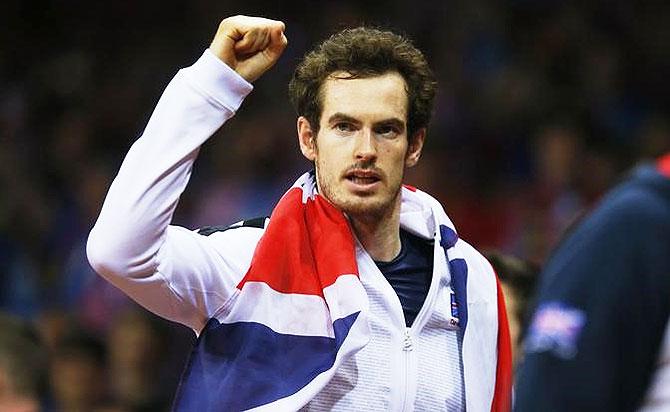 The 2017 edition of the competition, which would be the 106th so far, may not feature the likes of Stanislas Wawrinka, who wants to focus his energy on the Association of Tennis Professionals (ATP) calendar.
The Tennis star will prefer to focus more on winning individual trophies than combining with the rest of the Swiss team for the 2017 Davis Cup. He therefore reiterates that his focus will be more on ensuring he has a successful season next year.
Wawrinka had an uneven pitch on the courts but came off with wins in four tournaments a total of 46 wins and 18 losses, including in the US Open title.
In an interview for a local media, Wawrinka had said,
"Right now Davis Cup is not one of my priorities. As I see it, it will be difficult to take part in that tournament."
The first round of the Silver Bowl, which will commence on from February 3-5, will feature the Swiss side before their United States counterpart.
In 2014, Wawrinka had been in a national Jersey, which was his last, as he went on with his compatriot Roger Federer, to beat France 3-1 in the grand finale, thus raising their first and only Davis Cup so far.
Despite such an outstanding finish that year in the competition, Wawrinka will prefer to focus on the ATP competition. He believes he needs to forget a few disappointments he had gone through in the 2016 season.
"The year was tough, looking for the championship at the US Open took a lot of energy and that's why my season opener became complicated," he said.